Whalenought recently moved about as far west as one could in the continental US: from broad-shouldered Chicago to coastal Seattle.
It's a fun opportunity to be able to pull a move like this off with work/life not getting in the way, and since all we need are computers and a roof, that made it pretty easy.  It's a move we've been wanting to make happen for quite a while, and was a neat trip across the country. After a pitstop in Minnesota, we took a three day U-Haul trip of endless freeway, nature, and the wastelands in-between (looking at you, North Dakota).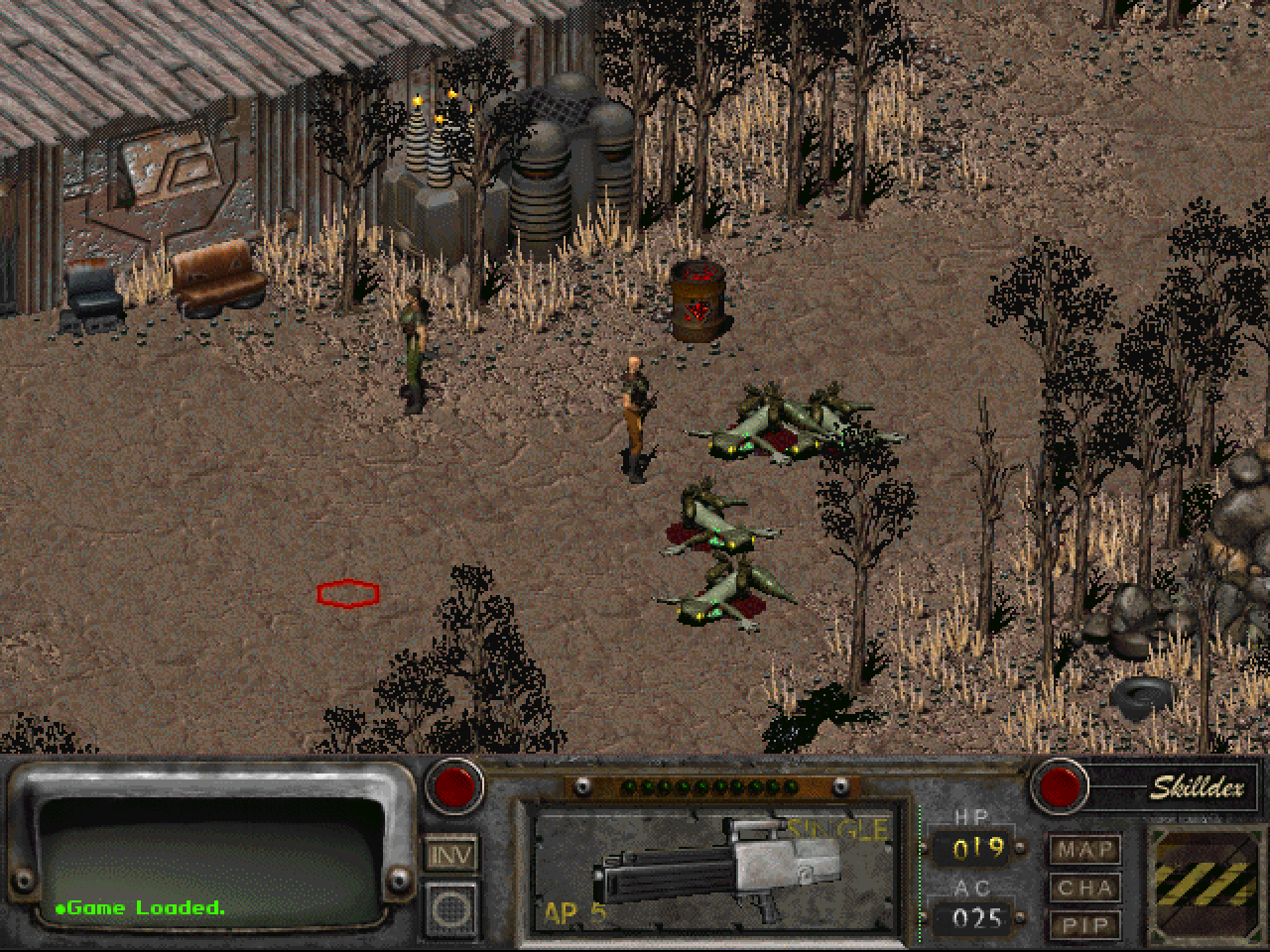 As city-bound folk who drive ~2 times a year, it's a bit alarming that we can so easily rent what amounts to a tank and drive it across the country for 3 days. Thanks U-Haul!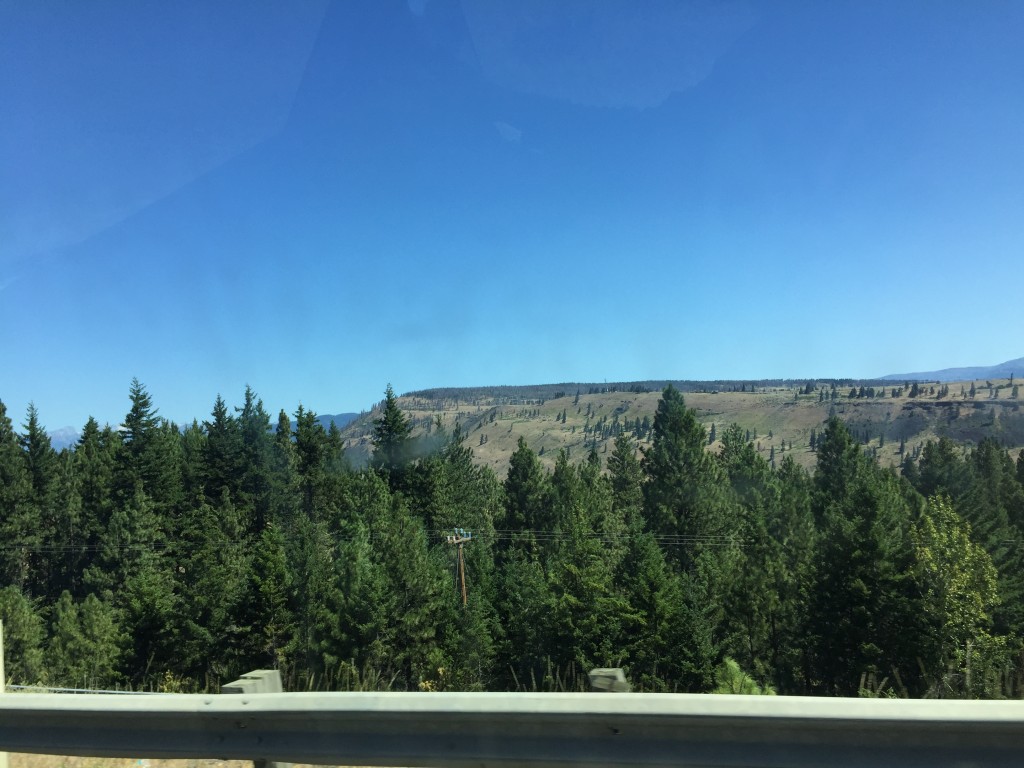 While we're fairly savvy with moving apartment-apartment in Chicago, a cross-country adventure with a 10 sq ft U-Haul, 2 humans and 2 cats and what office/living supplies we could fit into the back was a wholly different operation. It went pretty smoothly overall though — we had the cats leashed with enough slack to roll around but not get under the gas pedal, which they seemed content with.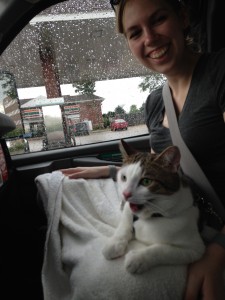 For those who are uninitiated in US geography, Seattle is an absolutely gorgeous city that has attempted to be as far away from the rest of the country as possible, surrounded by mountains, trees, and ocean.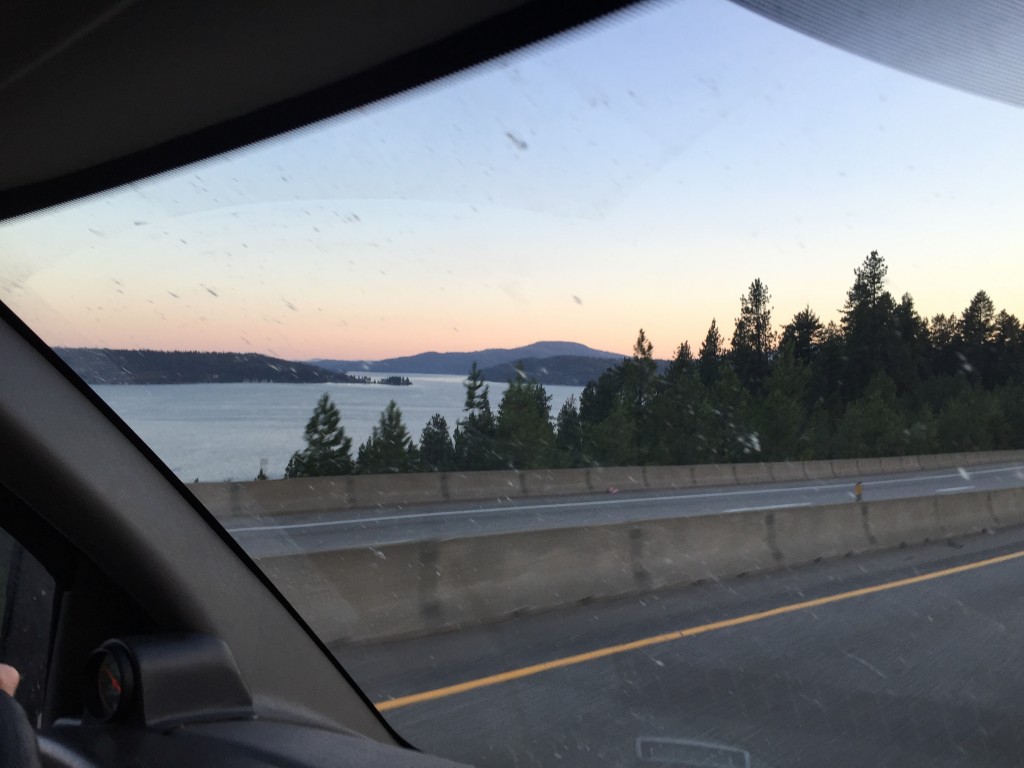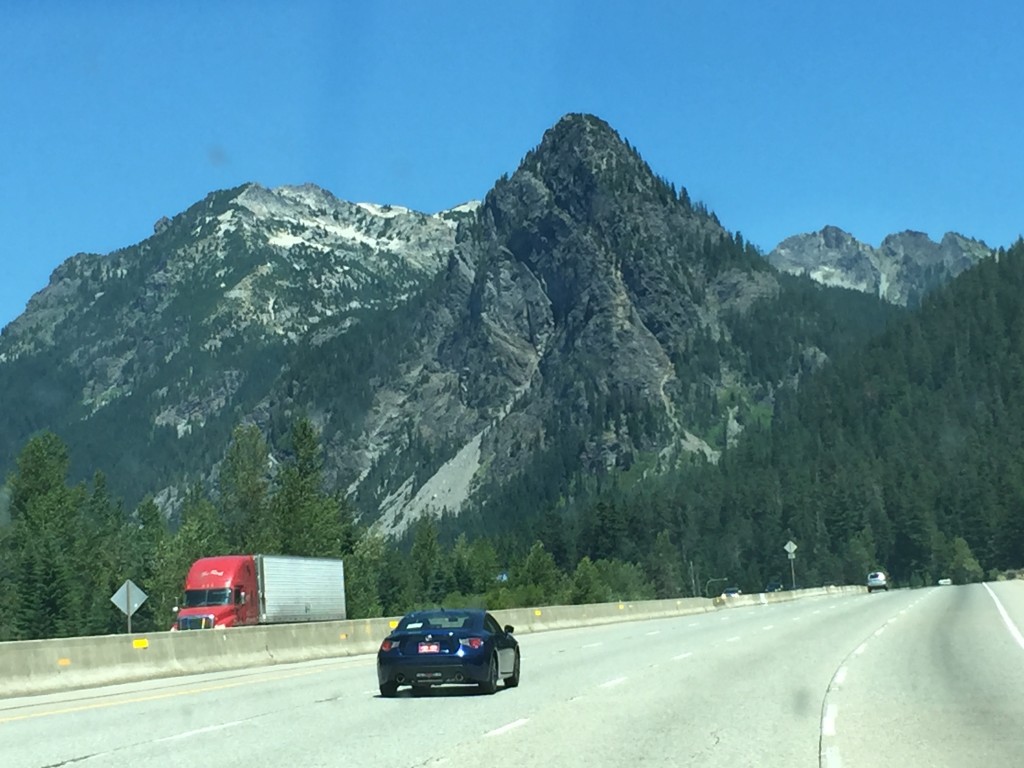 It's one step closer to living isolated a-top a mountain. Having now settled in for a couple weeks we're getting a feel for the neighborhood we're in, the hip and aggressively grunge that is Capitol Hill. The city has been a wonderful improvement for us though, in no small part of having an abundance of fresh market fish.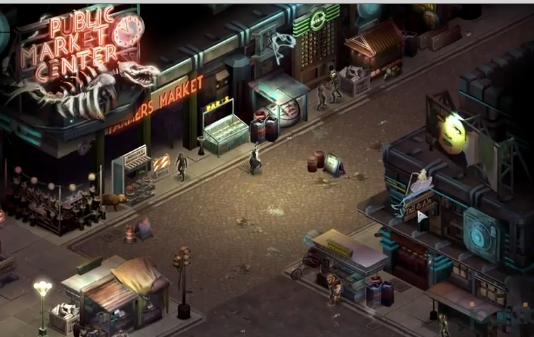 Being in our home-office position, we eat almost all meals in-house, so when we can add new, cheap fresh fish and veggies to that at a convenient market, we can't take that for granted. Walking to Pike Place market a couple times a week to keep a supply of fresh snapper on our plates has been a treat.
Part of being a home developer is knowing when to escape before cabin fever sets in, and one of the things we'll miss in Chicago, besides that midwest abundance of red-meat, are a startling number of diners that harbored us at any odd hour of the day, especially post midnight. We're exploring to find something to top the wonderful folks at Pick Me Up Cafe, who hosted our brains for half the development of Serpent in the Staglands.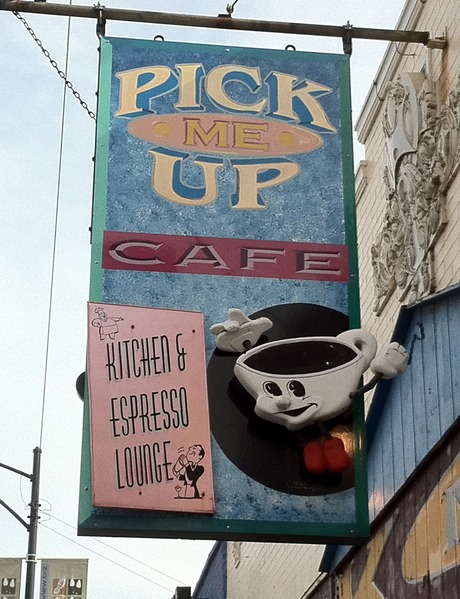 Not a far walk from our new office/home, Lost Lake is a great contender, and features three happy hours, though we haven't dragged ourselves out to the morning one yet.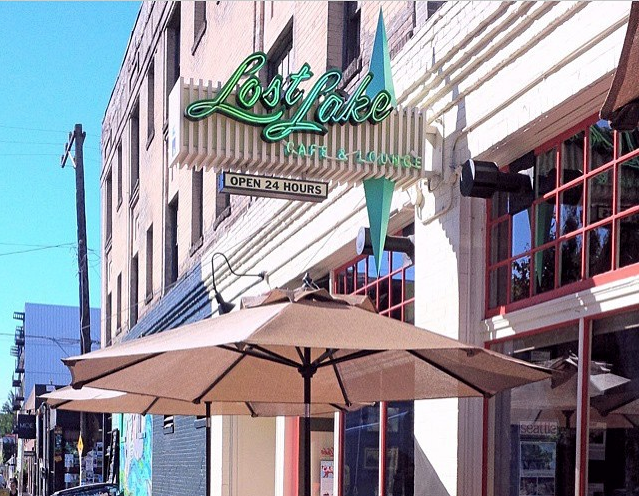 True to Seattle's reputation, there are a mind-numbing amount of coffee shops to try in our immediate neighborhood, so we'll have our work cut out for us looking for something, though it seems more likely we'll be on rotation with all the neat options. We also augmented our apartment and have a deck to brainstorm on now, so there hasn't been a lack of new places to contemplate dice rolls and mechanics.
While we'll miss some parts of Chicago, I think Whalenought will be quite content in the ocean breeze and tree-lined streets of Seattle. We've been so busy working on our new project we haven't had time to let the grunge or nature consume us yet, but we're getting there.