Very excited to announce our newest game, Copper Dreams, and give you an idea of some of the new mechanics and systems we'll be developing for it and future games. It's a real neat package of systems, and is inspired by a lot of pen and paper along with more tactical gameplay like time-based combat, vertical environments, and stealth with realtime shadows. You can check out more information on the website here: copper-dreams.com.
While we're waiting for the gameplay reveal trailer this December to show more details, we wanted to give you an idea of what's in store for off-world deployed draftees in 2016.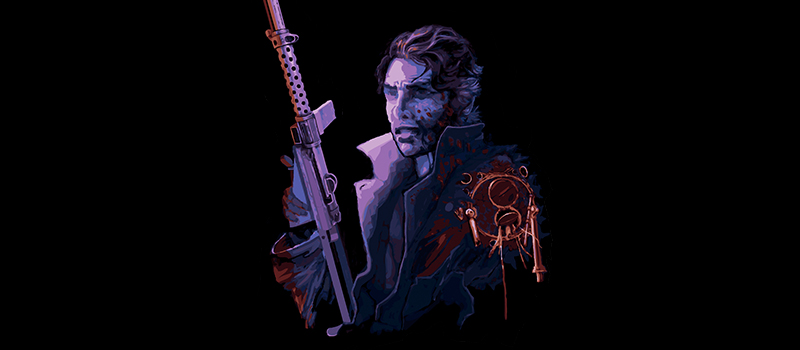 We'll have more development posts about bits and pieces of the game prior to that, along with the some details on the 100 physical editions.
We'll also have a site to chronologically establish games in the Vol campaign, including the Serpent in the Staglands expansion early next month.