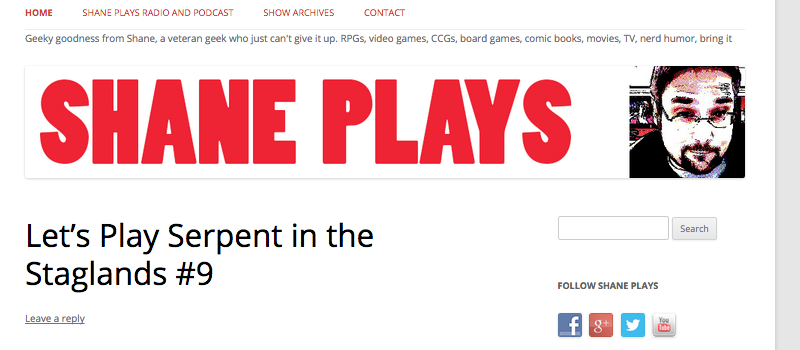 We're on Shane Plays Radio! 8/1/15 at 1:05 PM!
Come join us to talk about Serpent in the Staglands and whatever else Shane would like to talk about out tomorrow! Live!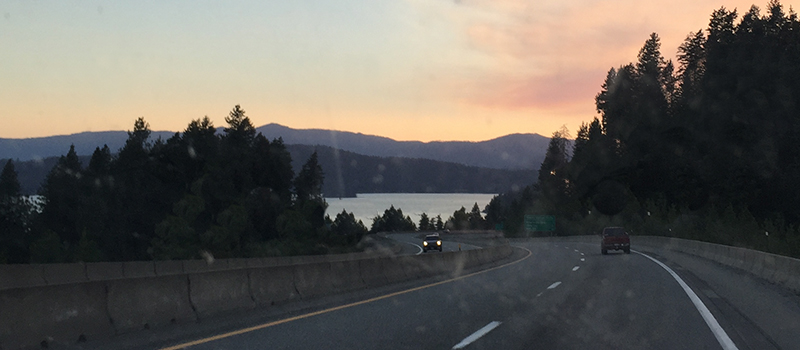 The Northwestern Trail
Whalenought recently moved about as far west as one could in the continental US: from broad-shouldered Chicago to coastal Seattle.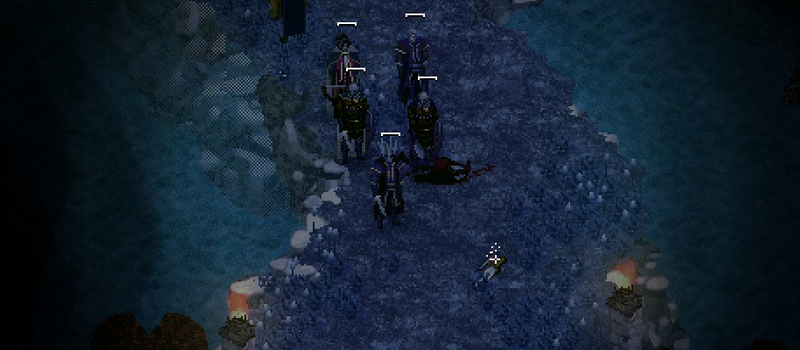 Vox Ludi Serpent in the Staglands review!
"This lack of hand-holding and the multitude of applications you can give to your aptitudes lend the game a truly pen-and-paper role-playing game feel"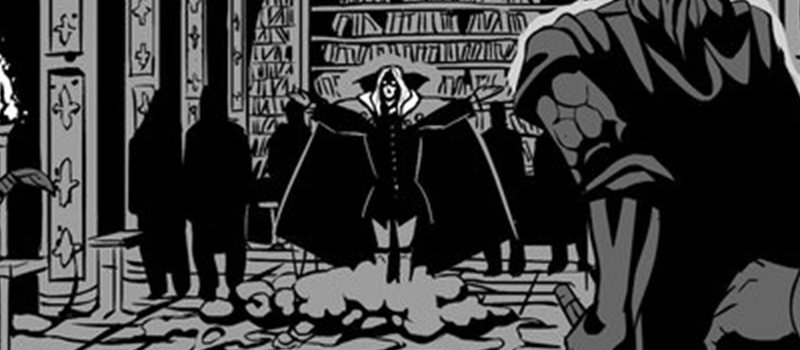 FanArt: "Bloodless lair" by BuzzKirill
BuzzKirill made a fantastic black & white piece of one of our favorite moments of the game: meeting a Bloodless.