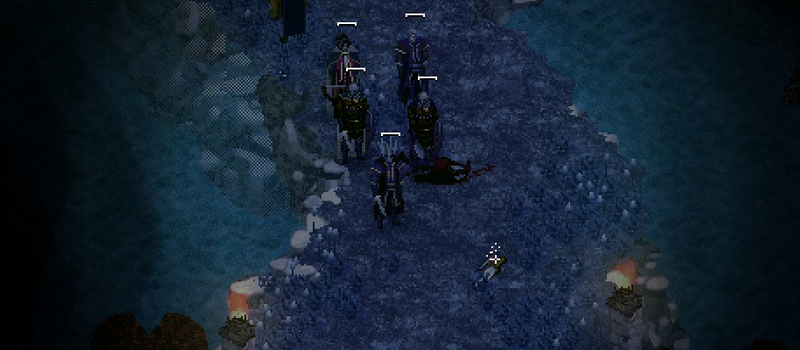 Vox Ludi Serpent in the Staglands review!
"This lack of hand-holding and the multitude of applications you can give to your aptitudes lend the game a truly pen-and-paper role-playing game feel"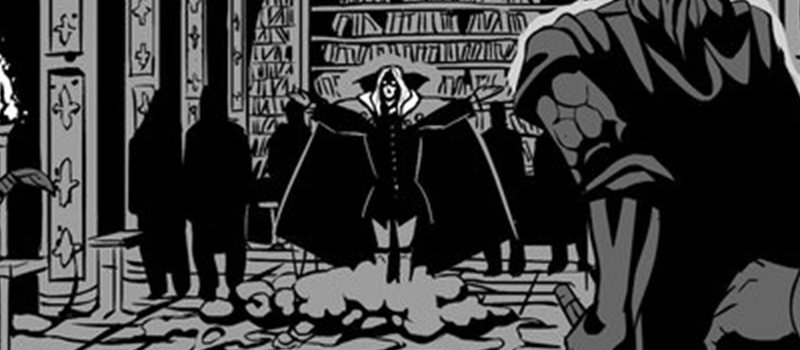 FanArt: "Bloodless lair" by BuzzKirill
BuzzKirill made a fantastic black & white piece of one of our favorite moments of the game: meeting a Bloodless.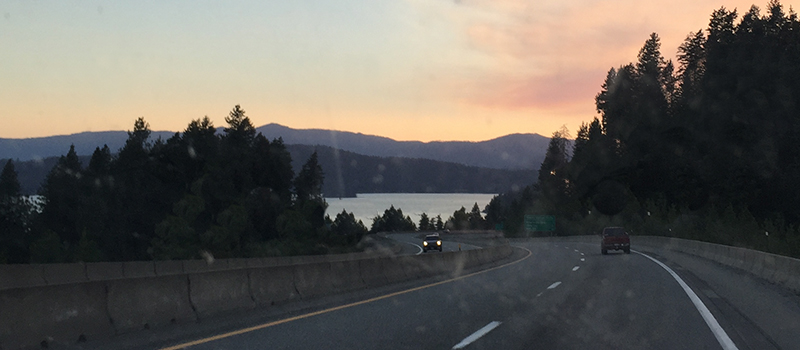 The Northwestern Trail
Whalenought recently moved about as far west as one could in the continental US: from broad-shouldered Chicago to coastal Seattle.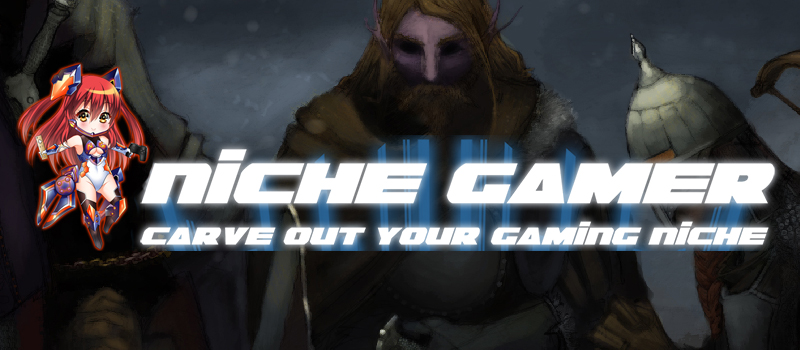 Niche Gamer Review: 8.0!
Niche Gamer hosted a thorough review of Serpent in the Staglands worth checking out!