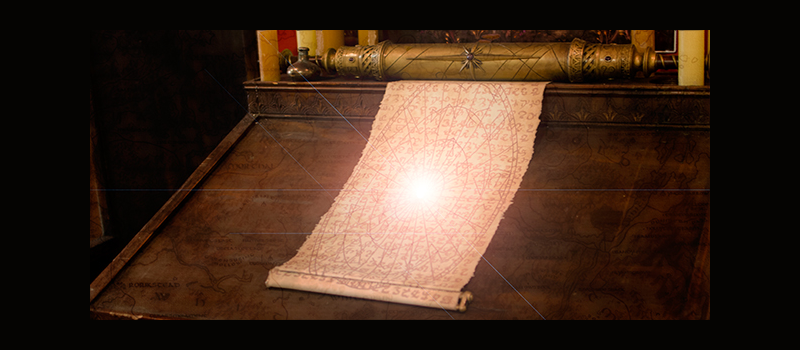 News in the The New Year + Rock Paper Shotgun's The Scrolls of Honour – 2015!
Earlier this month we were on Richard Cobbett's "The Scrolls of Honour" , listed as: "The Scroll of Histories: Serpent in the Staglands". We thought that was very neat and we wanted to share the article with you, and the whole thing is a very fun read if you hadn't seen it yet, check it out.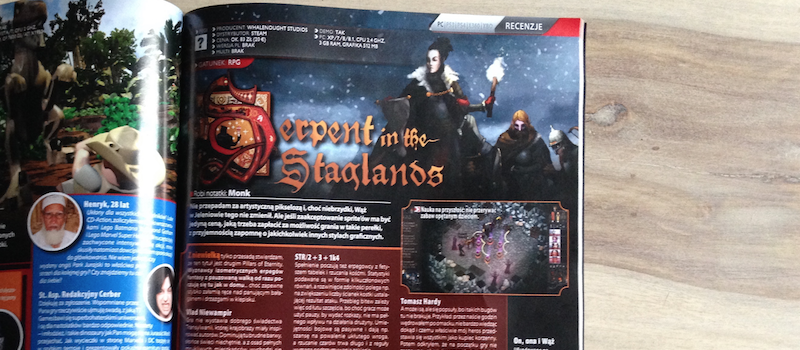 What's on the Horizon
Neat mail and what's coming this Fall!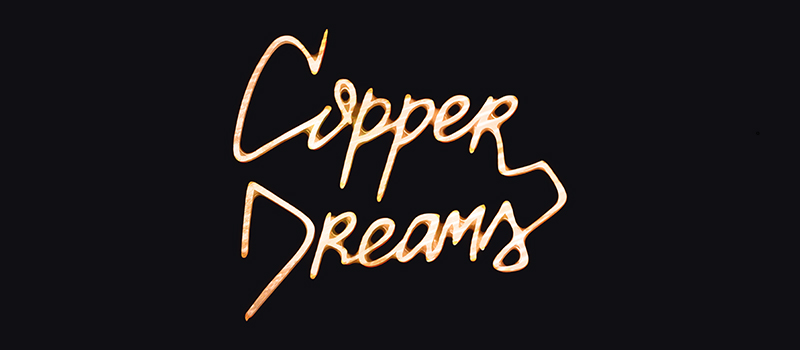 Copper Dreams
Very excited to announce our newest game, Copper Dreams, and give you an idea of some of the new mechanics and systems we'll be developing for it and future games. It's a real neat package of systems, and is inspired by a lot of pen and paper along with more tactical gameplay like time-based combat, … Continue reading Copper Dreams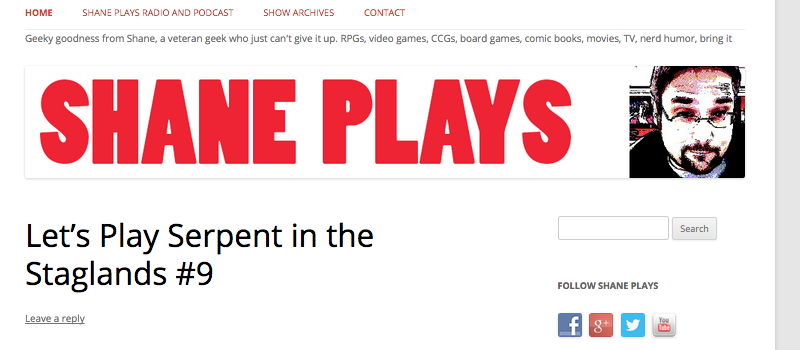 We're on Shane Plays Radio! 8/1/15 at 1:05 PM!
Come join us to talk about Serpent in the Staglands and whatever else Shane would like to talk about out tomorrow! Live!