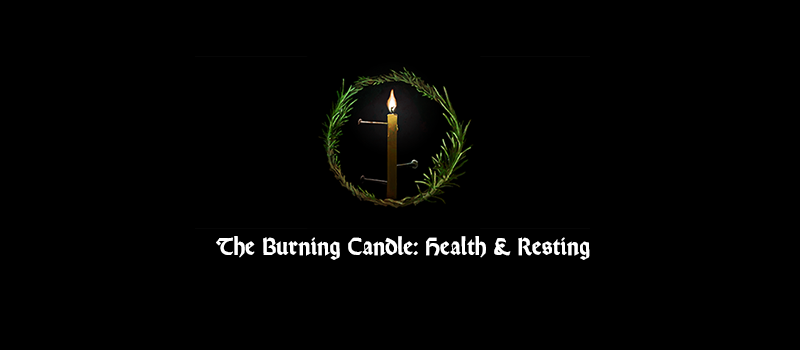 Health & Resting
Over the next few months we'll be diving into the intricacies of the Burning Candle ruleset, which is the system we've created for both A Fool's Banquet (the Serpent in the Staglands expansion) and Copper Dreams. One of the big mechanics which affects many aspects of gameplay, from combat to pacing to exploration, is health … Continue reading Health & Resting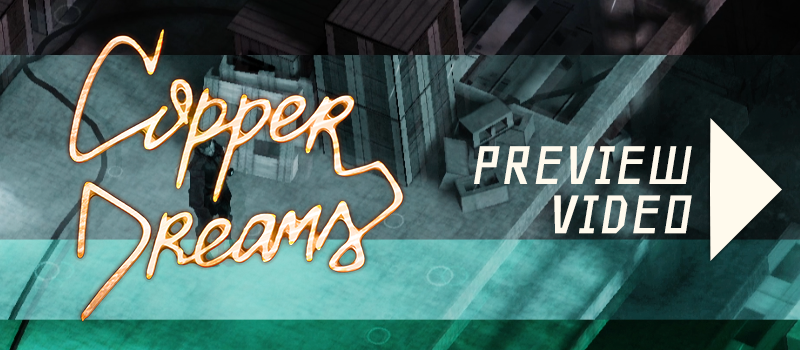 Copper Dreams preview video
We're very excited to share a preview video for Copper Dreams showcasing some setting and gameplay details!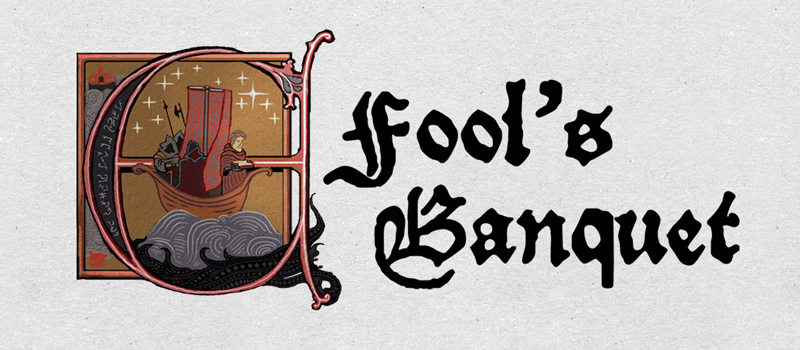 Announcing: A Fool's Banquet
What ho, backers! We're back and excited to share some information with you about the free Serpent in the Staglands expansion! Titled "A Fool's Banquet," the expansion takes place in the Lachovinian Isles in the aftermath of the Moon Lord's journey through the Staglands. A New Engine and Ruleset As we began designing the campaign … Continue reading Announcing: A Fool's Banquet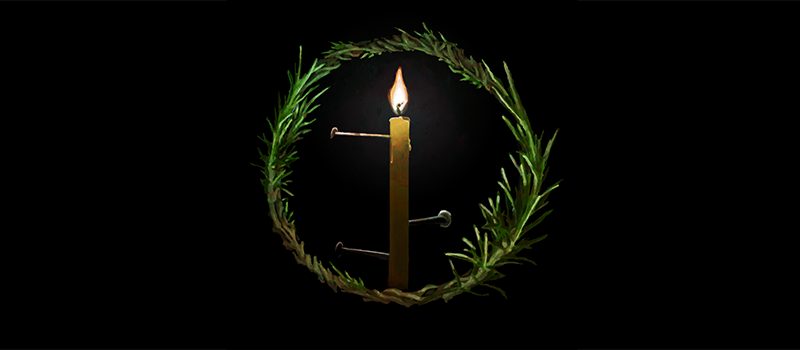 The Candle Burns
On February 25th we are happy to finally unveil our Copper Dreams preview. At that time we will also be starting a series of posts detailing the ruleset, which to help house similarities amongst very different campaigns we've decided to name as The Burning Candle ruleset.